Contact Me Today
So, What Do You Do?
by

2 years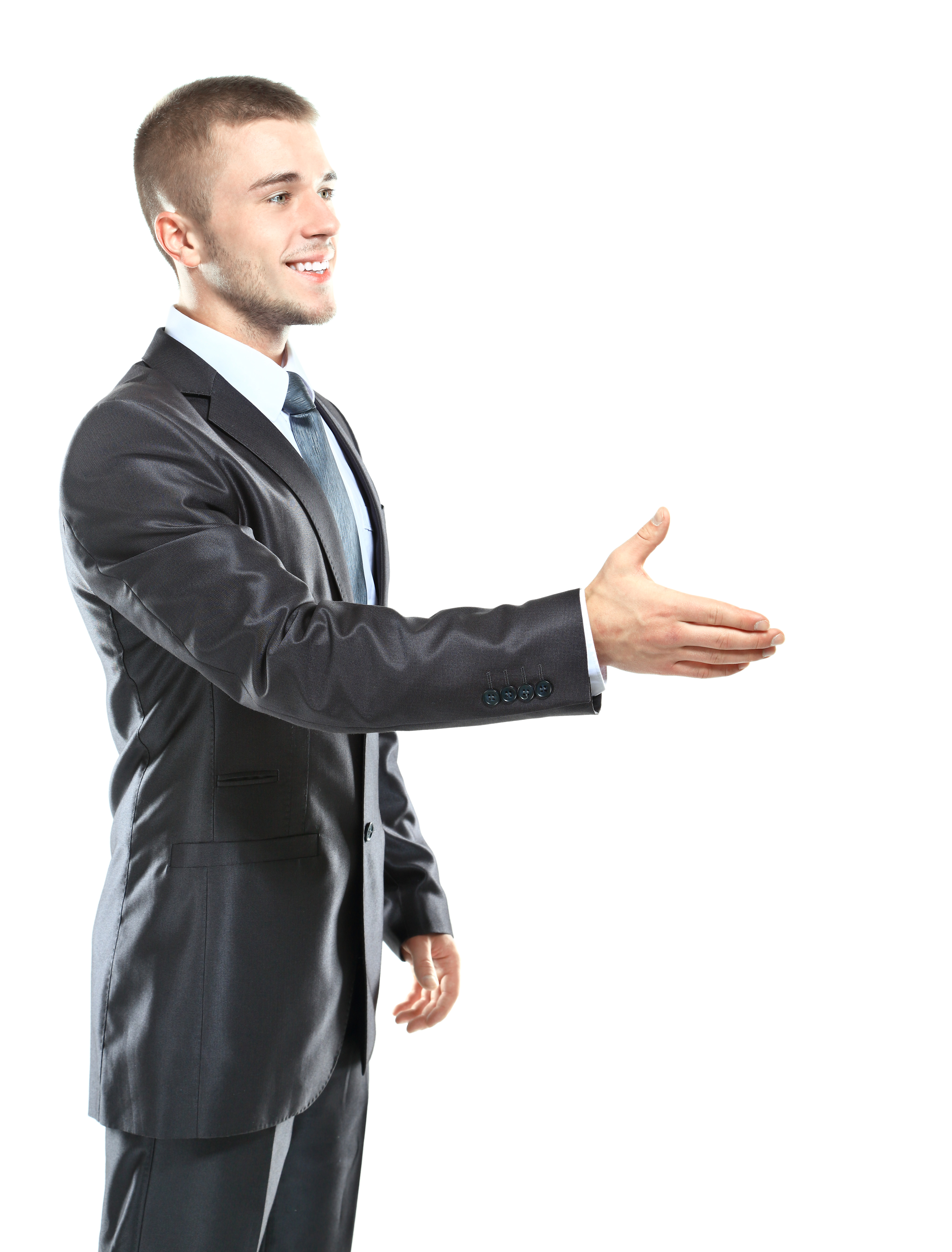 When I meet new people in real life (IRL) they inevitably ask "What do you do?"
My response has changed over the years, but nowadays I say
"At Apogee we make marketing websites."
If they sound interested I usually go into more detail about the specific markets we serve:
Car Dealerships (over 1,000 nationwide)
Network Marketers (MLM)
Book Authors
Small Businesses
Email Marketers
Sometimes I give them more info about our company:
Been in business 10 years
Staff of about 20 professionals
Thousands of sites launched
Bootstrapped (funded by sales not investors)
Focused on engineering the best marketing systems for small businesses
If they seem savvy I sometimes also describe a little about what our product includes:
Landing Page Builder
Lead Store
Contact Manager
Automated Marketing (Drip Marketing / Autoresponders)
Social Sharing
Replicated Blog (one for each user)
Email Marketing
Shopping Cart
Video Training
Text Messaging (soon to come)
But most of all it's important to convey what pain point we are trying to ease:
"Businesses everywhere are losing time and money online. They would rather spend more time on their business and less time on digital marketing. We love building easy-to-use technology that helps small businesses succeed online."
So.. what do you do?